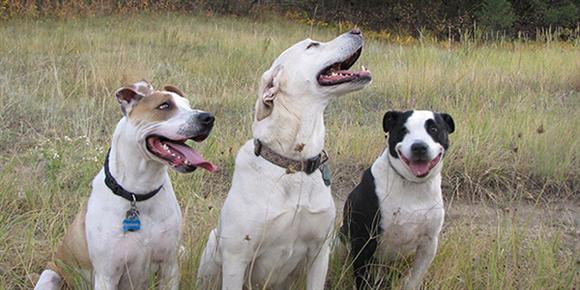 The Original Couch Defender Team
Toby (right) was adopted from the Panama City, Florida SPCA in 2004. He's our little tough guy, having survived Parvo as a puppy. He's quirky, at times serious, and so full of love. Dover (middle) was adopted from a Florida family in 2005 that could no longer care for him. He is a gentle soul that loves to smell flowers and explore the Rocky Mountains. Ripken (left) was adopted from the Virginia Beach Humane Society in April 2011. He's the baby of the family and our most valuable product evaluator.
What Our Evaluators are Saying About Our Products
The big red chair used to be mine, but then came Chair Defender. Its stable design makes it hard to move so I can't sit up there anymore. I don't think I like these things.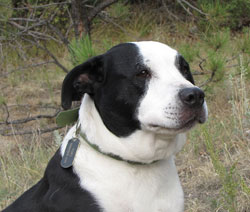 I lived on the couch for six years. Then they invented Couch Defender and that was all over. I don't mind really. I have a nice dog bed. I didn't like it when there was all kinds of stuff piled on the couch to keep me off. The Couch Defender looks really nice and I like that.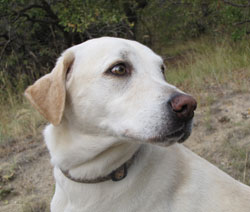 I used to jump on the couch, then off the couch, then on Dover, then on a chair, then on Toby, then back on the couch, spin twice, and take a nap. Those big things on the furniture aren't fun. They kind of scare me like balloons and umbrellas. It's okay though because sometimes I grab Dover's bed. It's the nicest.