Supplying Quality Couch and Chair Defenders
What Makes Our Products Different?
You may be wondering what sets our products apart from the rest. Couch Defenders and Chair Defenders are harmless to your dog. This was our number one priority when designing our products. They do not scare or cause any discomfort to your dog. The products simply take up the area on your furniture, leaving no space for your dog to climb up. Unlike other products on the market, Couch Defenders and Chair Defenders stop your dog before they get on the furniture.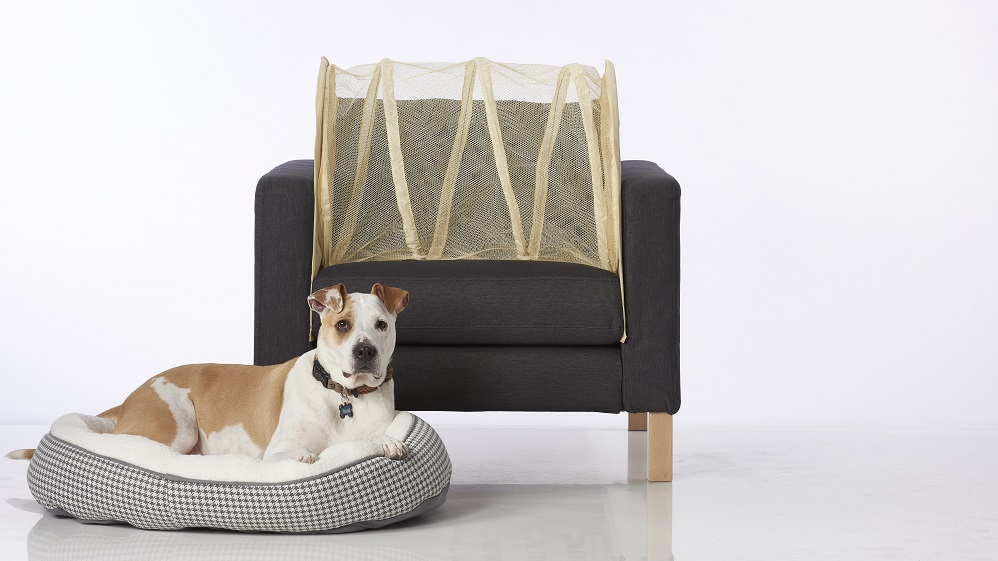 Our patented design includes end panels that keep the product securely in place, preventing your dog from moving it out of the way.  If you thought it couldn't get any better, making our products safe for your dog did not come at the expense of practicality. Couch Defenders and Chair Defenders are convenient to use every day. They are light, easy to open and close, and easy to store.